You are here
Chinese Podcasts for Listening Practice
Chinese Podcasts for Listening Practice
中文播客提高听力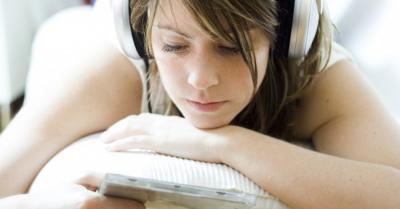 As with all languages, it is very important to practice your Chinese listening skills. At the lower levels, you can use the MP3 files that accompany your textbook and you might also pickup some HSK practice tests and practice listening with those. If you only know 10% of the vocabulary in a news report it can be difficult to make progress, but by using HSK practice tests you can adjust the vocabulary difficulty according to your level.
Once you have reached approximately HSK 4, 5 or 6, you will find it helpful to listen to Chinese from real world contexts and to get started, it helps if they have clear and standard pronunciation. Watching TV shows with Chinese subtitles is helpful, but what about when you're walking around town or commuting and you just want to listen? Here are some of the best podcasts we've found for this purpose.
The easiest way to get started with these is to open up the iTunes store, do a search and subscribe. (They're all free.) We've also included the links for the individual websites below.
Voice of America  美国之音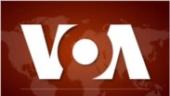 http://www.voachinese.com/info/podcast/1590.html
VOA offers several professionally-produced podcasts, including a standard news program in both audio and video formats.
BBC Podcast of the Day 新闻播客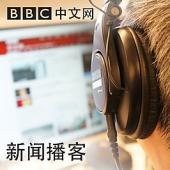 http://www.bbc.co.uk/podcasts/series/podcastoftheday
The BBC, one of the world's most respected news organizations, has put together this daily news podcast using their journalists from the greater China region.
Slow Chinese慢速中文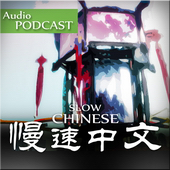 This podcast discusses topics from contemporary China and is intended to serve as a bridge between the intermediate and advanced levels. Each episode has an accompanying transcript on his website and it is read at a speed that is both natural and manageable for the intermediate Chinese language student.
Antiwave 反波

This podcast is intended for native Chinese audiences and is a great way to cross over from the student world to the cultural reality of young Chinese people.
Want more listening and speaking practice with a live teacher? Check out our intensive programs, part-time classes in the evenings and weekends or 1-on-1 private tutoring. We even offer online Chinese classes via Skype. Contact us now for more information!