You are here
Entrepreneurs at Mandarin House: It's time to invest in learning Chinese
Entrepreneurs at Mandarin House:
It's time to invest in learning Chinese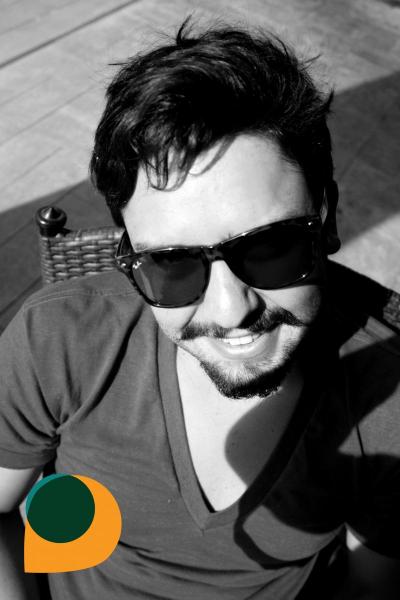 Sergio, 25 years old Mexican and student at Mandarin House, has been in Shanghai for 10 months. After working for a while, he decided to start a business with other two partners and invest in his future by learning Chinese.
As an entrepreneur, he is investing in the future, which is why he is learning Chinese at Mandarin House. "Speaking Chinese can open lots of doors in the business world and it also allows you to develop a better relationship with your suppliers and detect problems along the way".
"Mandarin is an awesome challenge"
"I am very happy at Mandarin House, as it uses a practical method and focuses on daily life Chinese. For this reason you can practice it every single day in your stay in China. Of course, after you learn the basics you can focus on more specialized fields," recommends Sergio.
According to him, Latin American people, like the rest of the world, have their eyes set on China. "Its constant economic development, investment opportunities and cheap labor hand, make this country a land for opportunity," he says.
Actually, after receiving some inquiries from their contacts around the world to get some advice to approach China, they decided to create Beacon Cross Cultural Solutions, which offers tailor-made all-included packages for foreigners to come to China. "Since the cultural barrier is quite big from the western world to China, most people is afraid of starting alone this journey," he explains.
"From my experience on, I normally recommend the people that are coming to China to, first of all, learn at least basic Chinese, print themselves some business cards and enjoy the ride," Sergio concludes.
We are very proud to have some entrepreneurs like Sergio at Mandarin House sharing their experience with us.
This a global trend, what are you waiting to invest in the future and learn Chinese?