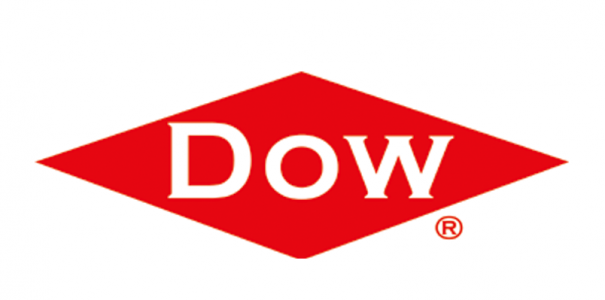 I feel that my teacher did an excellent job. 
It was obvious that she was well prepared for the lesson and knew the material.  We loaded the CD onto my computer and practiced along with it.  I am glad that she had me do this so that I learned the format of the audio lesson. 
We started with the basics – Pinyin and the combinations of sounds.  I have some familiarity with Pinyin, but she helped me to improve my understanding and pronunciation. 
I think I will make good progress in my Mandarin speaking skills.  Thanks!
 DOW HR Manager