You are here
Living in China? Find your community
Living in China?

Find Your Community
We know it can be difficult to settle down to a new life in China! For this reason we want to share with you some useful expatriate forums.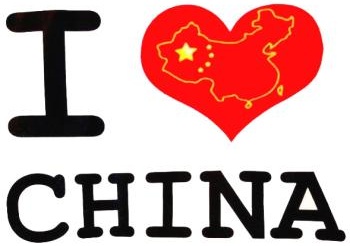 Shanghai´s Lifestyle Forum   Shanghai Expat
Beijing's Lifestyle Forum        The Beijinger
Spanish Community Forum   Españoles en China
French Community Forum      Bonjour Chine
Chinese Language Forum     Chinese-Forums
If you enjoyed your time studying with us, it would be great if you could leave a short review sharing your experience on these sites too.
We love our student ambassadors!