Wild Trail Hiking & Waterfalls
An authentic cultural and nature journey to wild! Lin'an, Zhejiang Province 2 Day 1 Night Trip.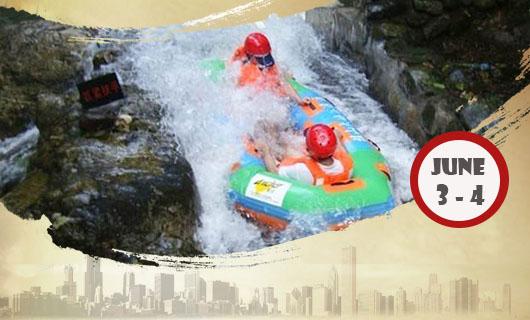 You are here
Lin'an, 2 Day 1 Night Trip - Wild Trail hiking & waterfalls
Hiking Mountains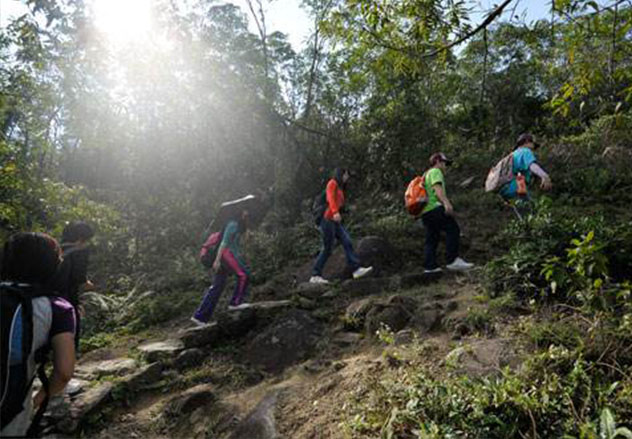 Exciting Rafting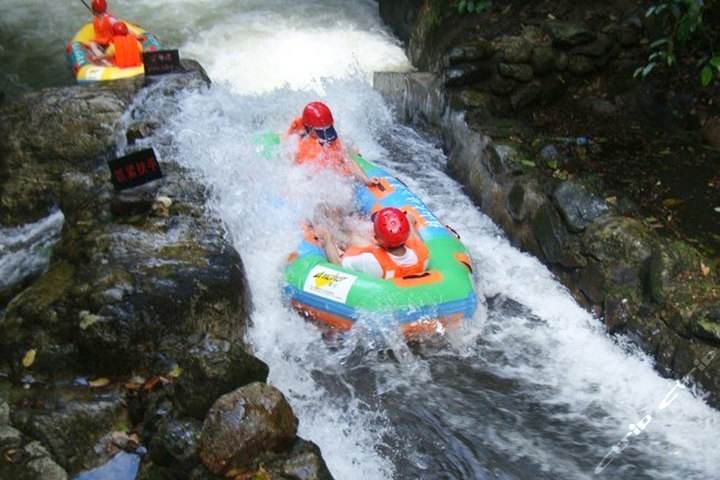 Through the Bamboo Forest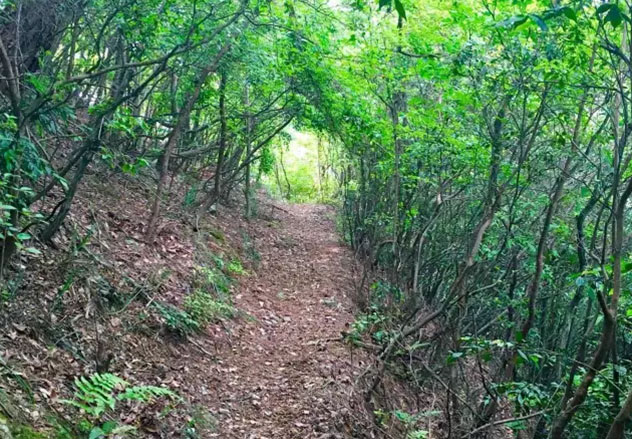 Numerous Waterfalls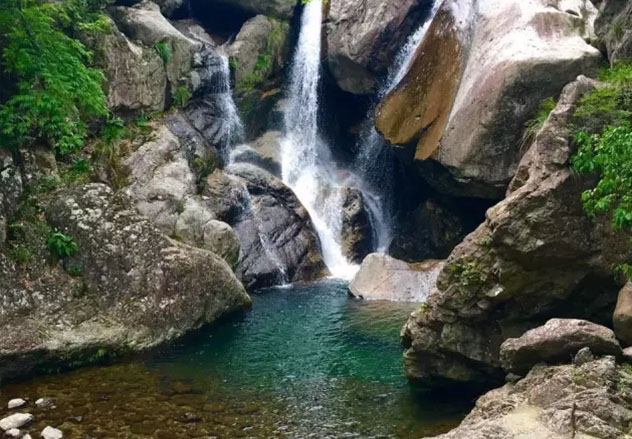 Bonfire Party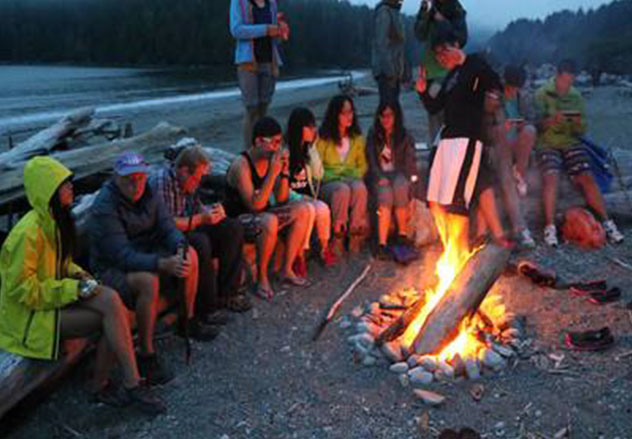 4-Stars Hotel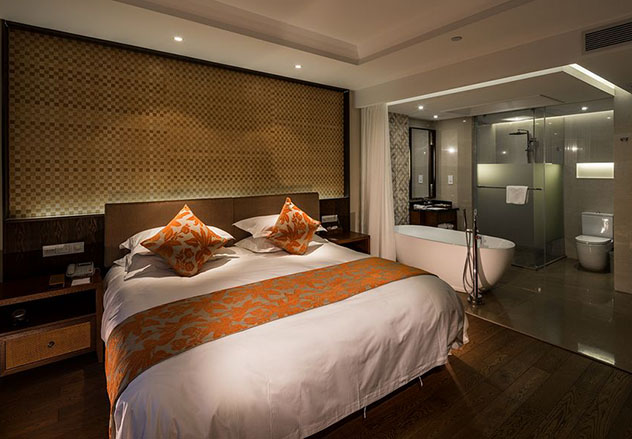 Outdoor Activities include hiking mountains, visit ancient trail, through the bamboo forest, see numerous waterfalls & exciting rafting! live for 2 days surrounded by mountains. Go wild and enjoy!
How to Book:    
Call 400-633-5538 or Fill up the Quick Form below, put 'June Trip' in 'Your Request'. We are looking forward to seeing you on board!
Only 5 seats available. Book your seat ASAP!