You are here
Mandarin House Welcomes 30 Students from Limkokwing University
Mandarin House Welcomes 30 Students from Limkokwing University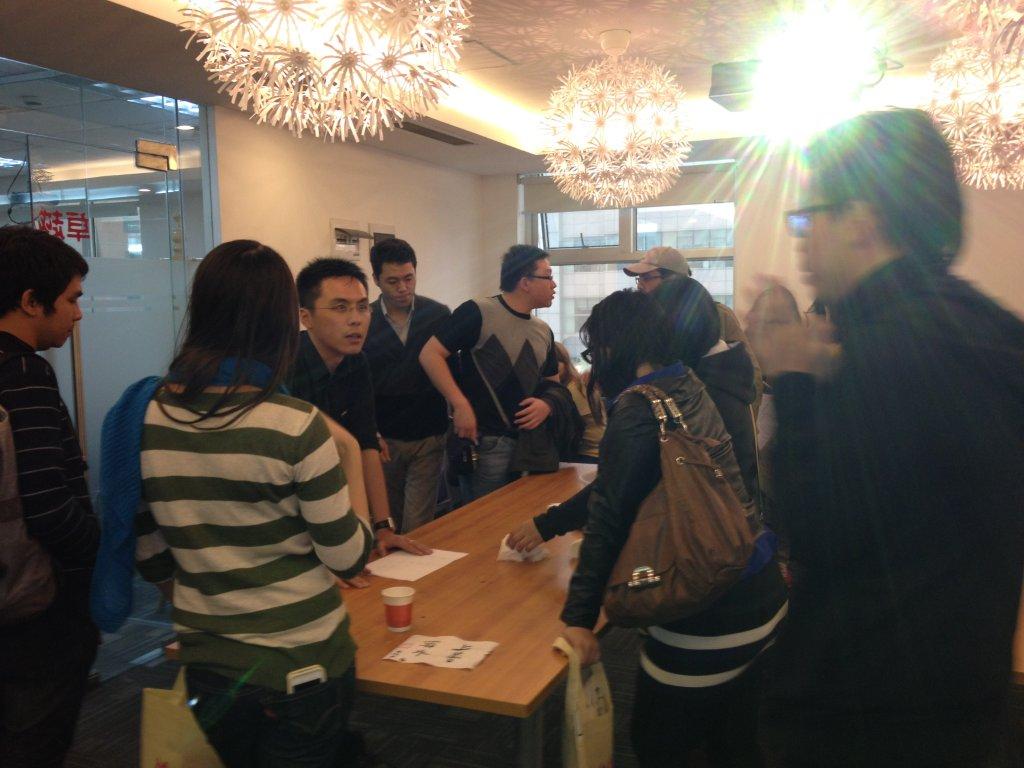 On November 16th, Mandarin House Shanghai held activities for 30 students from Limkokwing University of Creative Technology. The students came to China to gain a better understanding of Chinese culture and language.
The language activities covered the basic pronunciation and phonetics of Mandarin Chinese as well as phrases for introducing oneself, numbers and shopping. Following the language training, the students learned and practiced the ancient art of calligraphy.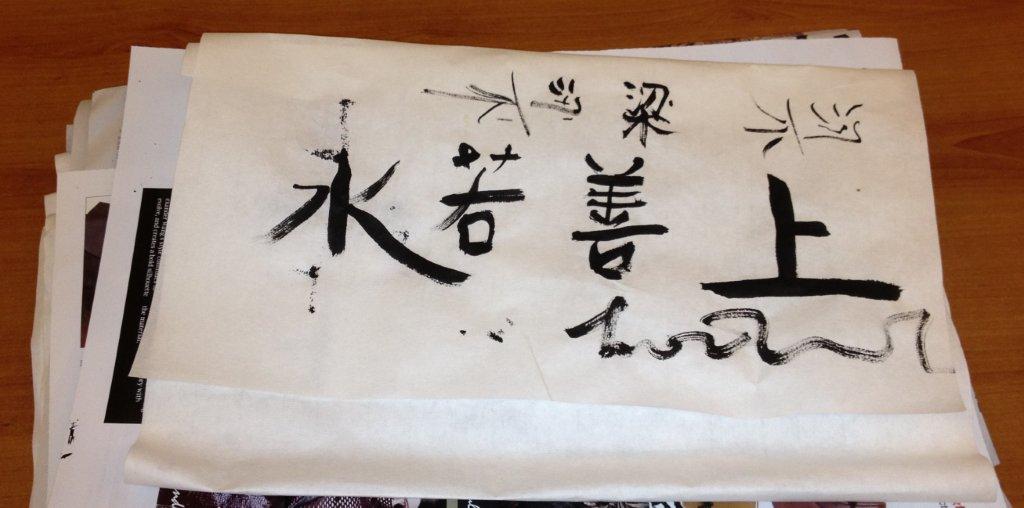 Overall, the Chinese and calligraphy training was a great success. More importantly, the students discovered a new international culture and language.