You are here
Earn Credit from a US University
Earn US University Credit While Studying Chinese at Mandarin House
聽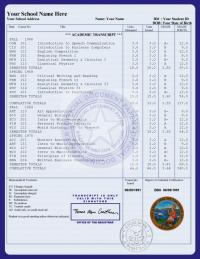 聽
So you're in university and you need official credits when you study Chinese abroad? With the Mandarin House University Credit program, you can earn official college credits from a US university while you study with us in China!
If you are already studying at any of the following universities, you should be eligible to receive credit for studying at Mandarin House.
路聽聽聽聽聽聽聽聽 James Madison University
路聽聽聽聽聽聽聽聽 University of Delaware
路聽聽聽聽聽聽聽聽 City University of New York (CUNY), Baruch College
路聽聽聽聽聽聽聽聽 Carnegie Mellon University
路聽聽聽聽聽聽聽聽 University of New Hampshire
路聽聽聽聽聽聽聽聽 The College of New Jersey
路聽聽聽聽聽聽聽聽 Virginia Tech University
路聽聽聽聽聽聽聽聽 Appalachian State University
路聽聽聽聽聽聽聽聽 Brookhaven College
If you are studying at any other university in the US, then you are eligible to receive transfer credits from Brookhaven College in Dallas, Texas, which is fully accredited by the Southern Association of Colleges and Schools (SACS). We may also be able to work with your own university to meet their credit requirements.
The number of credits earned depends on the number of weeks and hours of your study with us. Upon completion of the program, you will receive an official transcript from Brookhaven College or your own institution. For more information, contact us today!