You are here
Getting More From Your Online Mandarin House Course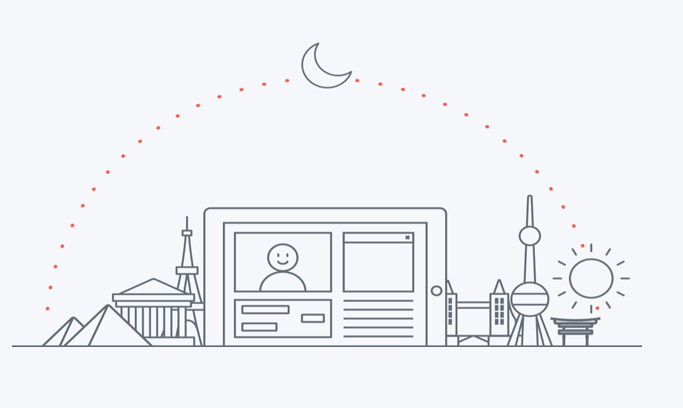 You've decided to enroll in a Mandarin House online course. Good move! Scores of students have successfully learned Mandarin from the comfort of their homes by taking our classes.
 
Whether you're studying to give you an edge in the business world, to make your next trip to China more immersive, to find love, or to finally nail that dumpling recipe you've been trying, learning Chinese is one of rewarding journeys you will ever take.
 
How can you get more from your online Mandarin House course? Follow these tips to maximize your experience and go from zero to hero.
 
Pick a quiet place to study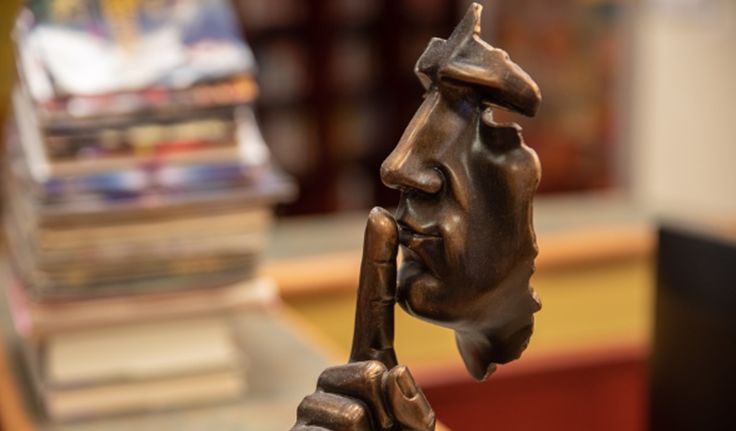 When possible, find a study spot conducive to concentration. Your favorite cafe may seem like the best option, but often a quieter location with fewer distractions will serve you best.
 
Libraries work well. How about the office after everyone else goes home? Or if you're an Ä°stanbullu, might I suggest SALT Galata?
 
Many short study sessions are better than a few long ones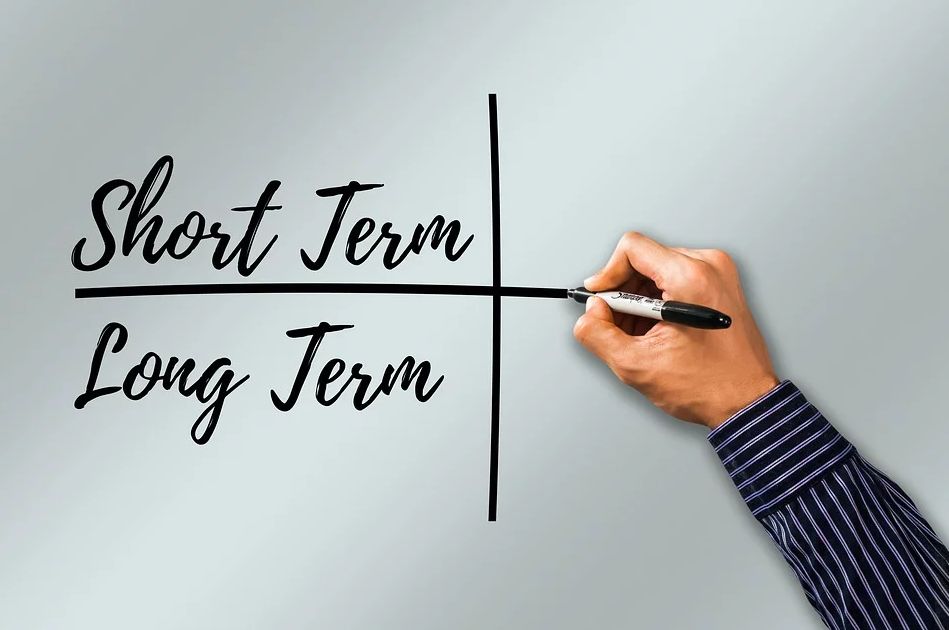 Resist the urge to cram all of your studying into one or two long sessions per week.
 
Studies show that you'll be able to recall what you learn easier when you study for shorter periods of time. Even 15 minutes each day can net you some big linguistic gains.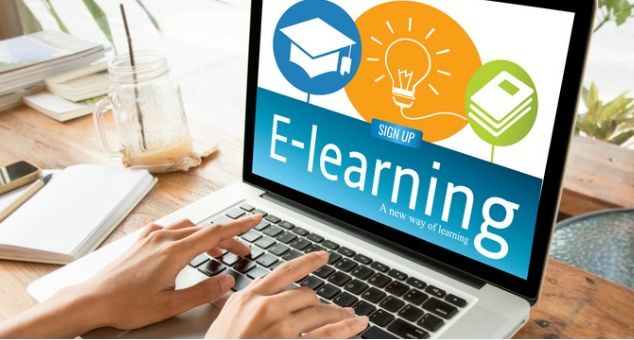 Review! Review! Review!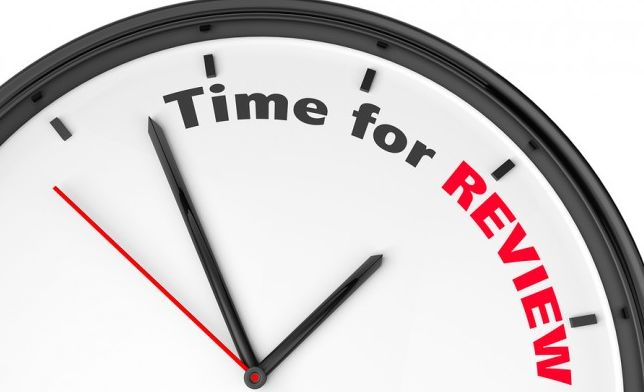 Speaking of recall… Review sessions are vital. Periodically look back at what you've learned the previous day, week, and month to move information from your short-term memory banks into your long-term ones.
 
These review sessions don't need to be comprehensive and time intensive. Just look over the key points—maybe a few new words, a rule or two—and that will be enough to let your brain file them away permanently.
 
Speak out loud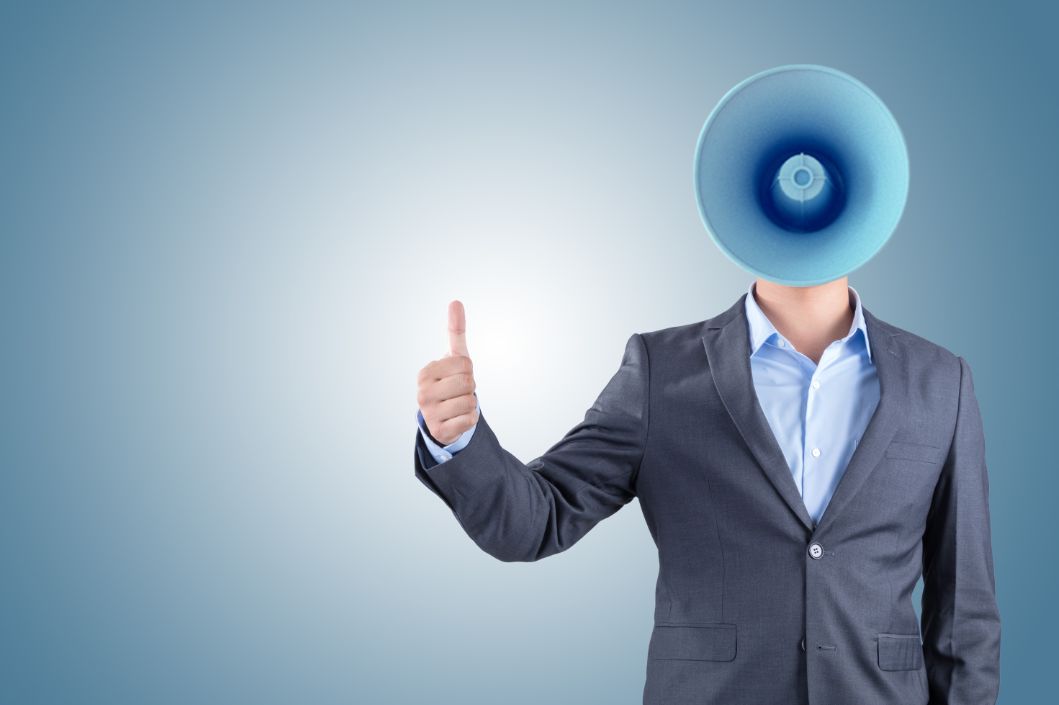 No one wants to be the crazy person speaking to themselves in the corner. But for all they know, you're just talking to someone using a Bluetooth device, right?
 
Reading new words and phrases out loud will help you learn faster than reading them silently. You engage both ears and eyes, activating another pathway to the brain.
 
Mandarin will have you developing oral muscles you didn't know you had. These new articulations allow you to stretch underused muscles until the movements feel natural and the words flow smoothly.
 
Buy into the dream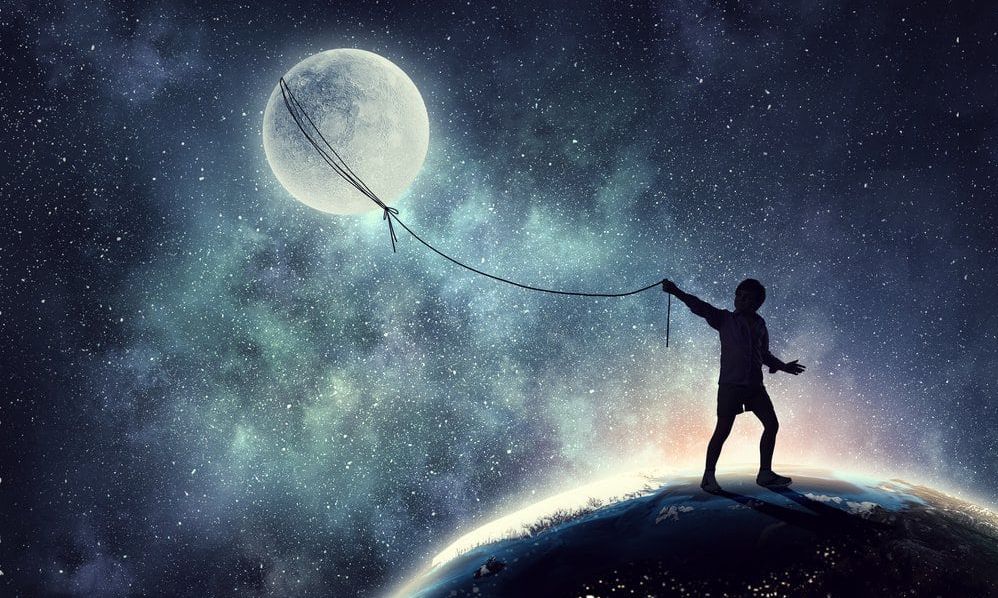 This is a biggie. Why are you studying? What's your goal? How will Mandarin help enrich your life? Can you see yourself walking down the streets of Beijing or Shanghai, perhaps visiting small cafes and restaurants, bartering with local sellers, and joking with locals?
 
Embracing the dream will give you the motivation you need to push through barriers, traverse plateaus, and stay mentally focused.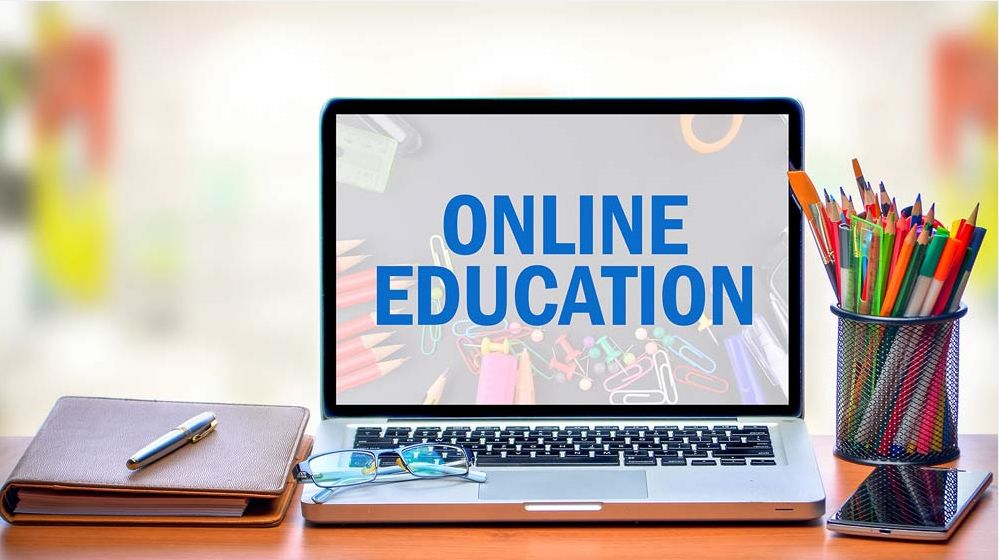 There has never been a better time to learn a language online! Let us help you reach your Chinese goals. Book a free trial lesson today.