Work Experience
Jump-start your career and combine a Chinese language course with on-the-job experience to get a valuable insight into China's work environment.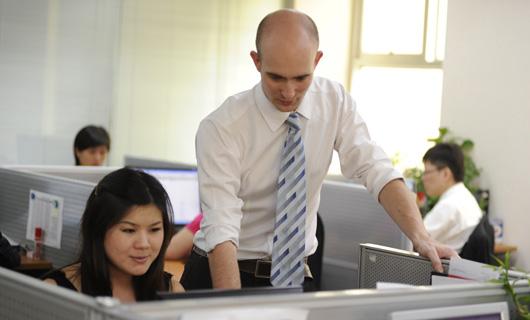 Are you an ambitious young professional who sees potential in China to kick-start your career? Are you open-minded, dynamic, ready to take the initiative to succeed, and able to work independently in a cross-cultural environment?
Mandarin House works with an extensive corporate network and can offer a valuable in-China work experience.
Register now to make China your future and obtain a valuable edge in today's competitive job market.
Fast Facts:
China is the world's 2nd largest economy and growing at a rate of over 8% a year.
Of the world's Fortune 500 companies, nearly 480 have invested in China.
The number of foreigners in China who can speak Chinese and have in-China work experience is less than 0.05% of China's population.

 
Industries of Placement

| | | | |
| --- | --- | --- | --- |
| Advertising | Finance | Hospitality | Event Managment |
| architecture | Export and Trade | HR | Media & Publishing |
| Consulting | Education | IT | Tourism |
| Journalism | Logistics | Marketing | Transport |
| PR | Real State | Research | and more... |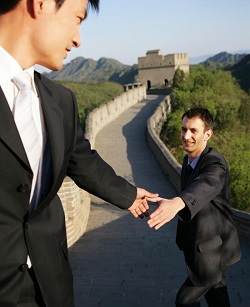 Services Included
Internship placement (unpaid) with potential allowance
Visa application and extension support
Welcome package
24/7 continual and emergency support
Networking events, cultural and business orientation
Internship recommendation letter
 
Requirements
College graduate
Aged 20 to 38
Registration complete 12 weeks before internship commencement
Intermediate level of Chinese before commencing the internship

Optional Services
Airport Transfer

To apply for the Work Experience Program, then please complete our online registration.