Alumni Services
We want to continue serving our students even after graduation; welcoming you into our community and professional networks.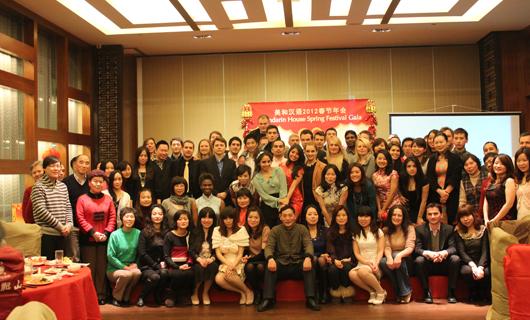 While our past students may come from different countries, have different careers and share different plans for the future, there is one thing that unites us all; Passion for Chinese!
Mandarin House offers plenty of opportunities to our alumni to re-connect with their former classmates, teachers and staff members as well as find new professional networking and career opportunities.
This Is What You Can Do:
Like us on Facebook,
Sign up for our monthly alumni newsletter
Join the Mandarin House Alumni Networking Group on LinkedIn.

We also regularly organise or co-host events and seminars to keep you informed on the latest happenings in China. Also, feel free to read up on some of our Students reviews!
Do you want to join the MH Community? Sign up now!