2021 NEW YEAR OFFER
Start or Restart your Chinese-learning experience. Study Mandarin with one of our experienced Chinese teachers, either online (1-on-1 live lessons) or offline.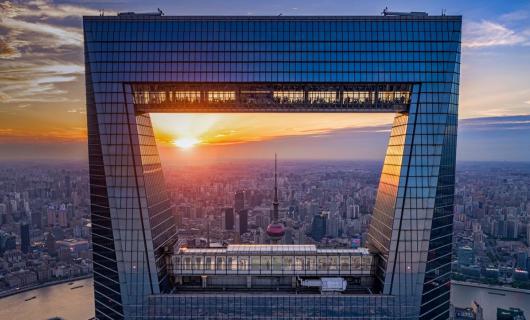 Summer Reviews
Name: Daijena Wang

 

 


"Very good books, especially since they talk about daily life. Good variety of activities both inside and outside the school. In the evening I like to spend the time together with my friends. You can never be bored."

Name: Yolanda Xu Cheng
Country: Spain

 

 

"I like the classes and the books! I also came last year and really like it! The apartment is good and the activities. I enjoyed the bus tour excursion through Shanghai."

Name: Yusuke Takeshita
Country: Japan

 

 

"I have spent a very good time here. I had lots of fun with my roommates, I made lots of friends. The classes are not crowded and the school environment is very nice. The teacher only uses English as last resort which is very good."

Name: Jonathan Beech

 

 


"The classes are fine and go by very quick! I had fun during the activities, specially ping pong and the open-bus tour."

Name: Gian Wirjawan

 

 


"I am using Chinese for everything. My speaking skills have improved a lot. I like better these books with pinyin than my books back at home."

Name: Louis Wang
 

 

 

"The classes were good. Of course I liked the most the ping pong and Chinese sports activities."
Pages